Dungeon Defenders
"Dungeon Defenders is an original hybrid of two hot genres: Tower Defense and cooperative online Action-RPG." Available Q1.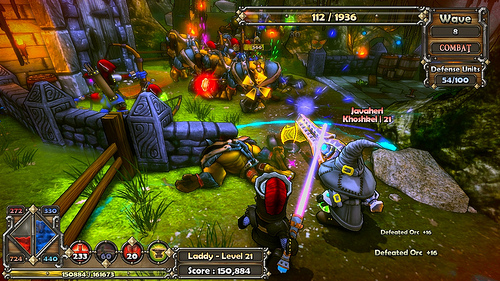 Shogun II: Total War
Might and Magic Heroes VI
New entry in one of the most beloved turn based strategy series of all time. Available in March.
Age of Empires Online
The rebirth of one of the biggest RTS franchises of all time.
DOTA 2
The mod that started the whole genre is now getting a commercial sequel from Valve Software.
Tropico 4
Another entry in this great city building series. Tropico 3 scored 8.4 from IGN. Available Q2.
Cities in Motion
Spiritual successor to Transport Tycoon from Paradox Interactive.
Jagged Alliance 2: Reloaded
Remake of a classic tactical TBS.
Jagged Alliance 3
Sword of the Stars II
Sequel to a great 4X game. Available Q3.
End of Nations
MMORTS from Petroglyph. Their last RTS was Universe at War, which scored 8.0 at IGN.
Frozen Synapse
An indie simultaneous turn-based tactical game.
Dungeons
Spiritual successor to Dungeon Keeper. Woohoo!
The Sims Medieval
Available in March.
Real Warfare 2: Northern Crusades
Continuation of XIII Century: Death or Glory, which scored 7.2 at IGN.
A Game of Thrones: Genesis
Epic strategy game based on legendary novel series. It's being designed Cyanide, which is the studio that made Blood Bowl videogame adaptation.
Project MyWorld
A virtual recreation of the real world combined with 3D gaming and social media.
Stronghold 3
Stronghold fans rejoice! Available Q2.
Anomaly: Warzone Earth
Tactical game that plays like a revers of tower defense genre. It's being made by 11 bit, a newly formed studio. Available Q2.
Magna Mundi
Commercial follow-up to the best Europa Universalis 3 mod ever made. Available Q1.
Panzer Corps
Spiritual successor to Panzer General.
Xenonauts
Indie turn-based tactical game inspired heavily by X-COM.
Blight Of The Immortals
Web based strategy game set in fantasy universe. It's being made by Iron Helmet, a small Australian company formed by ex-Irrational Games people who already made Neptune's Pride.
Six Gun Saga
A primarily singleplayer card strategy game from Cryptic Comet, creators of Armageddon Empires and Solium Infernum.
Warhammer 40,000: Dawn of War II – Retribution
Second add-on to this great RTS. Available Q1.

DC Universe Online
Superhero MMO from Sony Online Entertainment (Everquest 1-2, Planetside, Star Wars Galaxies). Available on January 11.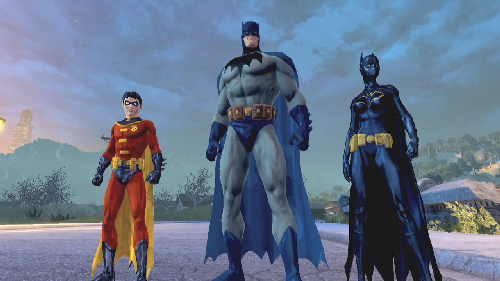 Elder Scrolls V: Skyrim
This is the fifth entry in the epic RPG franchise, following up on blockbuster The Elder Scrolls IV: Oblivion. Available in November.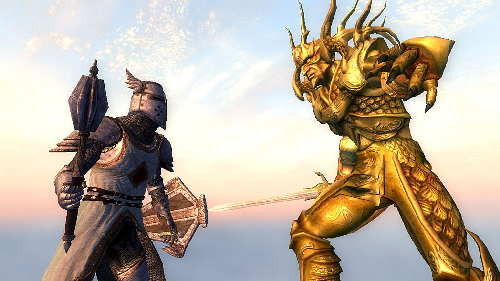 Diablo 3
The Witcher 2: Assassins of Kings
Sequel to one of best roleplaying games on last few years. Available in May.
Dead State
Indie zombie RPG from ex-Troika and Obsidian designers.
Grim Dawn
Action RPG from ex Iron Lore staff (where they worked on Titan Quest)
Darkspore
Hack and Slash from Maxix (makers of Sim City, Sims and of course Spore). Available Q2.
Starport Gemini
Space based indie RPG.
Avadon: The Black Fortress
New RPG from makers of Geneforge and Avernum series. This time